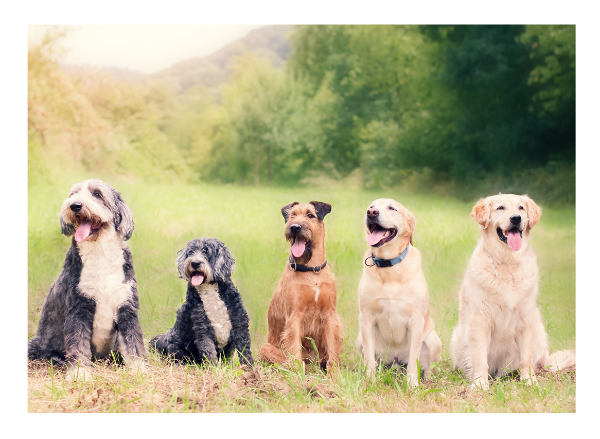 JOIN THE FUN TODAY!
Your pup will LOVE all the benefits Dogs of Tucson has to offer. Memberships are for the dogs. Humans must accompany their dog while enjoying The Bark Park.
Itching to get into The Bark Park? We've got what you need!
Once you review the membership options scroll down to continue the process of signing up!
Membership does not include free access to all events. Some events will have an additional cost for participation. We will highlight these events with the additional cost in our events calendar and through signage at The Bark Park.
*Children under 16 are not allowed at Dogs of Tucson, except during special family events, which will be noted on our events calendar.
STEP 1 Complete this form.
STEP 2 Email vaccination records.
STEP 4 Relax! It is time to schedule the social eval!
Use this form to select which playdate you would like to attend. We will have multiple teams evaluating dogs on these days. If you ahve already been in contact with the office no need to submit this form.
STEP 5 Help us schedule our team!
While we get started and during times we have playgroups scheduled we may limit the amount of other dogs at the facility. Which means we want to know what days and time you will be coming to enjoy The Bark Park. This will help us make sure that we are staffing our team properly to have enough people onsite when The Bark Park has members enjoying the space. Simple send us an email to waggintails@dogsoftucson.com include your name and any days and time you plan on coming in. We will make sure to communicate through email, website, and social media our hours until they are consistent. Thanks!
Information & Helpful Tips For Your First Visit
"Dogs never bite me. Just humans." ― 🐾
"Happiness is a warm puppy." ― 
🐾
"Dogs do speak, but only to those who know how to listen." – Orhan Pamuk
🐾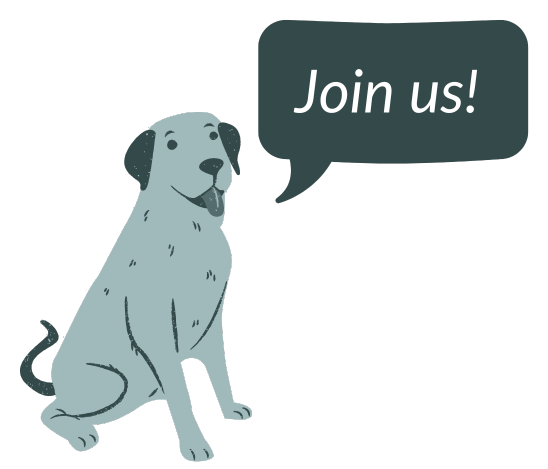 Collaborators
We are searching for collaborators! Collaborators are dog-related businesses interested in bringing your top-notch dog services to our clients. 
We want our collaborators to be the best-of-the-best in their industry. That's why we want to bring their services or products to our clients. Collaborators may offer their services on-site or at their own location. If you are interested in learning more, please use the form below to let us know about your interest and we will reach out to discuss options.
Sponsors
We are searching for Sponsors! Sponsors are businesses that are not dog-related that want to sponsor The Bark Park, host events, and become a part of our dog community.
If you are interested in learning more, please use the form below to let us know about your interest and we will reach out to discuss options.
Retail
The Barkery will have a selection of locally-sourced products, toys, and treats available for dogs and humans! We are looking for a selection of food and drink options, as well a unique dog and human products.